Since more than 30 years one of our companies is now well established in the business of transport and for some time now, we are also offering national and international horse transports under S dressage transport by our mother company ECG-Logistics GmbH.
You can access the following offers:
VIP transport
To get your horse to the destination quick and safe, we offer you our VIP service. Your horse travels alone or with just one other horse (two-horse car with or without trailer) directly and in accordance with your wishes.
A VIP transport can also mean that you have more than one horse which we transport on one of our trucks. This truck will go only for you and straight the destination as well.
We are open to your specific wishes.
Co-loadings
Another kind of transport is a co-loading, wich means, that we carry your horse together with other customers horses in our 5 Star Horse Trucks. The advantage of this kind of transport is, that the costs are much lower. Also there is a possibility that your horse can stay over night in our stable and start their journey the day after.
If your horse shall be shipped to another country, the medical examiner comes on the morning of departure after which the horses are transported on the right truck to the right destination. At your request, your horse may be examined at home and picked up on the route to the country in question.
Important to know is that every horse is central to us and your horse will receive all the attention and care of our experienced staff. They will also offer at long journeys hay and water at regular intervals to your horse.
Please follow us on Facebook for the latest information and other news
If you are interested in our services, we look forward to hearing from you by phone or email
Your contact person:
Logistic:
Mike Otte 0172-9071738
Patrick Zinke 0170-9155631
Ralf Bunte 0151-19409934
Office:
headquarter: 05447-9218-0
Accounting 05447-92100-16
Transport approval for animal transport: 032510220049
EU license no .: D-03-010-G-0296
Transports are carried out via: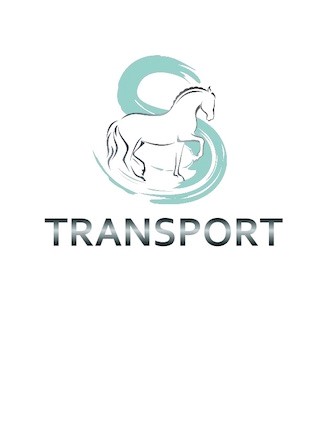 S-Dressage by
ECG Logistics GmbH
Schwalbenstrasse 1
49459 Lembruch