For some time now, we are also offering national and international horse transports under S dressage transport.
A modern fleet of young vehicles, always state-of-the-art, as well as appropriate equipment for the well-being of our transport guests is available for this. These include temperature control, ventilation, heating, extra soft rubber floors and other state-of-the-art equipment.
Due to our close cooperation with the Otte stable and its orphan foal rearing, we are particularly in demand for the transport of orphan foals and weaners. Here we are available to breeders 24/7 in the foal season and pick up emergencies throughout Germany and neighboring EU countries within a few hours. Specially trained staff and, if necessary, a crew of 2 drivers are available at any time for this purpose.
Orphan foal transporters equipped for this purpose with special equipment make the journey as pleasant as possible for the little ones.
Our drivers are all real horse people who have been dealing with horses for many years and decades, and thus bring their whole passion for horses with them to the transport of their protégés.
So you can access the following offers:
Stall to stall transports (VIP service)
Horse transport
Tournament service
Clinic service
24/7 orphan foal service
Stacker transports
So we not only bring riders and horses to your personal destinations, your horses and you can be sure that we will transport your horse just like our own!
Please follow us on Facebook for the latest information and other news
If you are interested in our services, we look forward to hearing from you by phone or email
Your contact person:
Logistic:
Mike Otte          0172-9071738
Ralf Bunte         0151-19409934
Office:
headquarter:         05447-9218-0
Accounting            05447-92100-16
Transport approval for animal transport: 032510220049
EU license no .: D-03-010-G-0296
Transports are carried out via:
S-Dressage by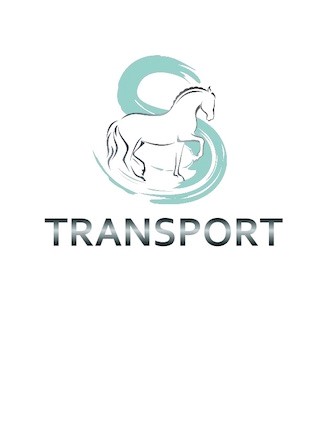 ECG Logistics GmbH
Schwalbenstrasse 1
49459 Lembruch